[et_pb_fullwidth_header_extended title="TRANSPORT" subhead="buy or rent our vehicles" header_scroll_down="on" scroll_down_icon="%%5%%" scroll_down_icon_size="30px" button_one_text="ABOUT" button_one_url="#ofirmie" button_two_text="OFFER" button_two_url="#oferta" typing_effect="on" typing_static_on_off="on" typing_static_text="WITH EXPERIENCE|WITH TRADITIONS|WITH FAILSAFE QUALITY" typing_static_break="on" typing_effect_color="#54b0e1″ kenburns_effect="on" kenburns_effect_speed="32s" kenburns_loop="infinite" particles_effect="on" particles_effect_value="50″ particles_effect_size="2″ particles_effect_shape="edge" header_image_animation_on_off="on" _builder_version="3.19.10″ title_font="Amiri|700|on||||||" title_font_size="6vw" content_font="||||||||" subhead_font="PT Sans||||||||" subhead_font_size="22px" use_background_color_gradient="on" background_color_gradient_start="rgba(0,0,0,0.2)" background_color_gradient_end="rgba(0,0,0,0.42)" background_color_gradient_direction="257deg" background_color_gradient_end_position="88%" background_image="https://a-dtrans.pl/wp-content/uploads/2019/06/P_TGX_EOT_18640_MY2017-06_11-2.jpg" background_size="initial" background_blend="darken" custom_button_two="on" button_two_text_size="14px" button_two_bg_color="#54b0e1″ button_two_border_width="2px" button_two_border_color="#54b0e1″ button_two_letter_spacing="3px" button_two_font="Open Sans|700|||||||" button_two_icon="%%36%%" button_two_on_hover="off" custom_button_one="on" button_one_text_size="14px" button_one_text_color="#333333″ button_one_bg_color="#ffffff" button_one_border_width="2px" button_one_border_color="#ffffff" button_one_letter_spacing="3px" button_one_font="Open Sans|700|||||||" button_one_icon="%%36%%" button_one_icon_color="#333333″ button_one_on_hover="off" box_shadow_style_button_two="preset3″ box_shadow_style_button_one="preset3″ background_layout="dark" custom_padding="160px||100px" custom_css_button_1="padding-top: 15px !important;||||padding-right: 40px !important;||||padding-bottom: 15px !important;||||padding-left: 30px !important;" custom_css_button_2="padding-top: 15px !important;||||padding-right: 40px !important;||||padding-bottom: 15px !important;||||padding-left: 30px !important;"][/et_pb_fullwidth_header_extended]
We are ready for every order
We are an experienced company dealing all-inclusively in domestic and international transport. We travel all over the EU. You can also buy and rent our vehicles (tractor units and semi-trailers).

International transport with a modern fleet
We cover domestic and international transport and forwarding as well as rent and sell semi-trailers and tractor units. Our offer includes professional advice and support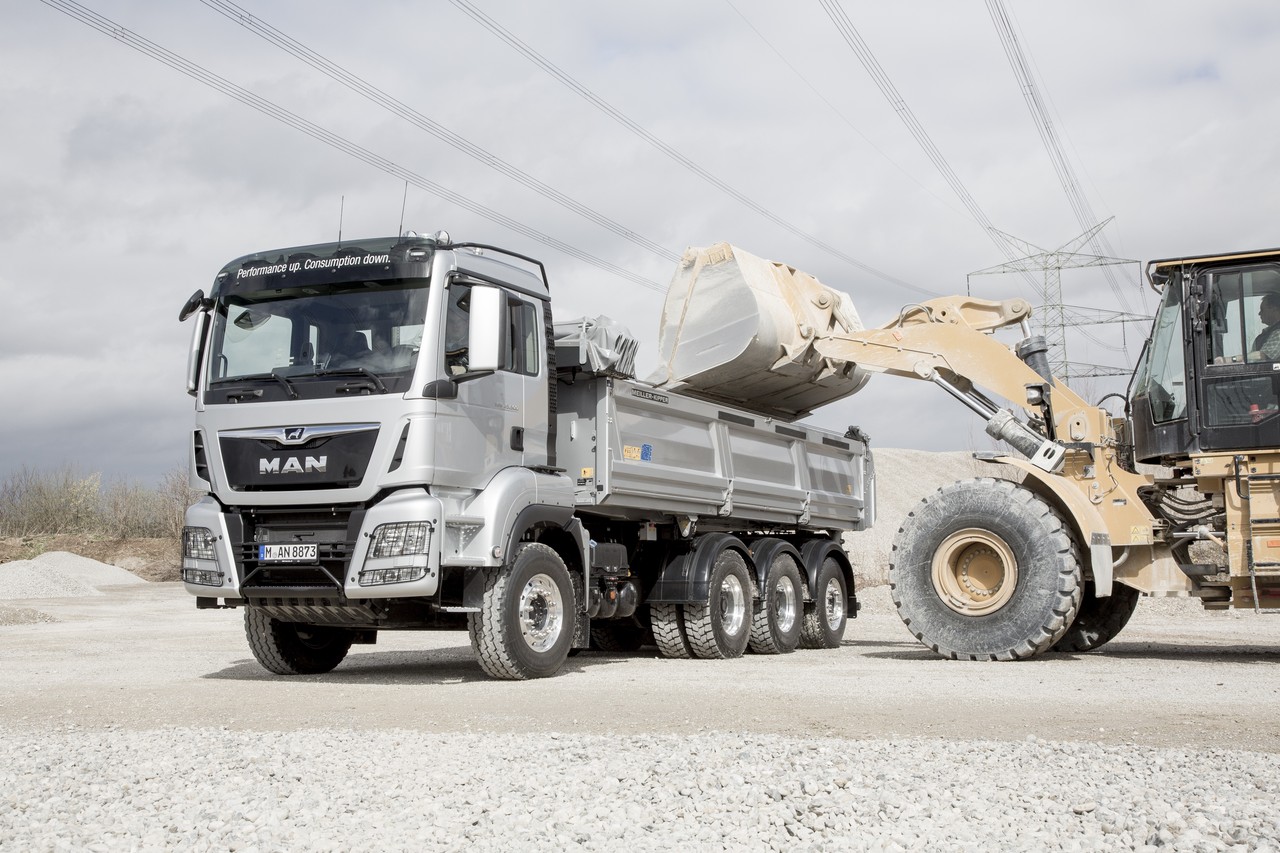 We have vehicles up to 25 tonnes: with tarpaulin, isotherms and tippers – with 93m3 walking floor, 50m3 side-, rear- and top-loading tippers. We transport full and partial loads.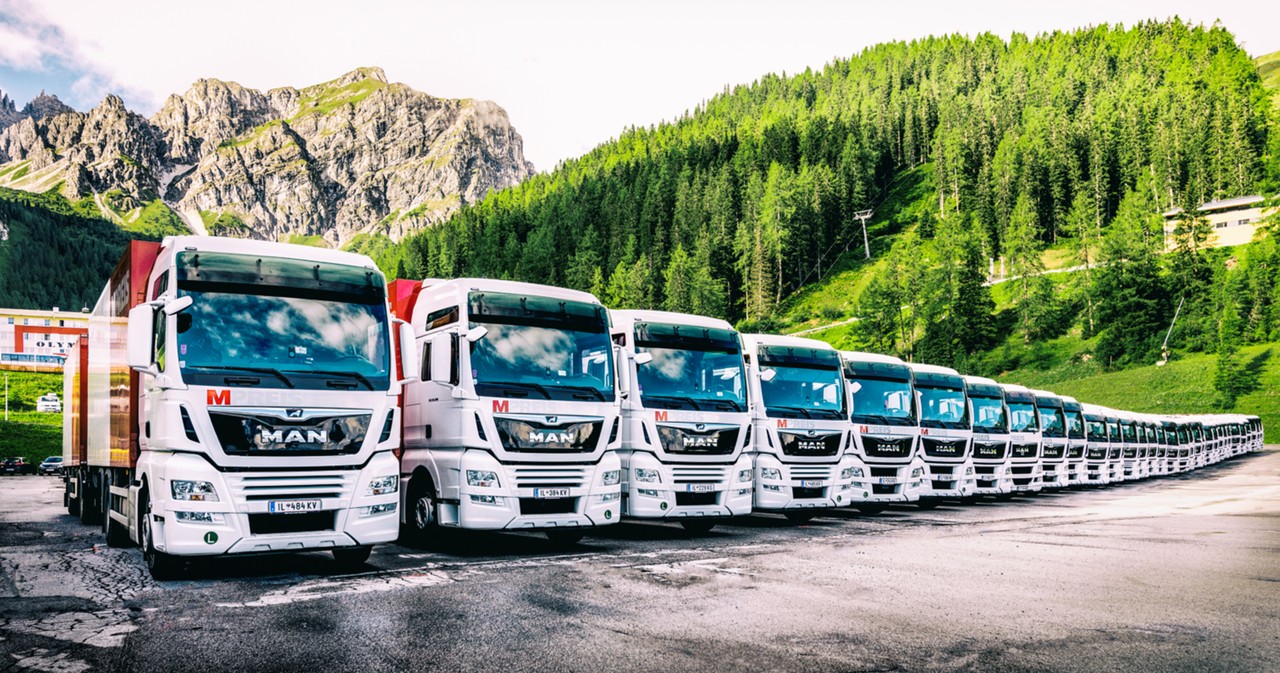 We are at your service at all times. We are happy to answer all your questions and prepare an offer that is best suited to your needs. Do not wait. Check us now.
Address
A & D TRANS" DARIUSZ SZYDŁOWSKI
AL POZNAŃSKA 112A
64-920 Piła
"A company with great experience. They master even the most extreme situations"
"The longer I cooperate with, the more convinced I am to recommend the company to contractors"
"They have something that brings satisfaction after every completed transport order. Commitment, reliability, and punctuality!"
RENT A SEMI-TRAILER OR TRACTOR UNIT